Fintech App
Development
An end-to-end customer app starts from applying for loans with instant approvals to making EMI payments on your existing loans.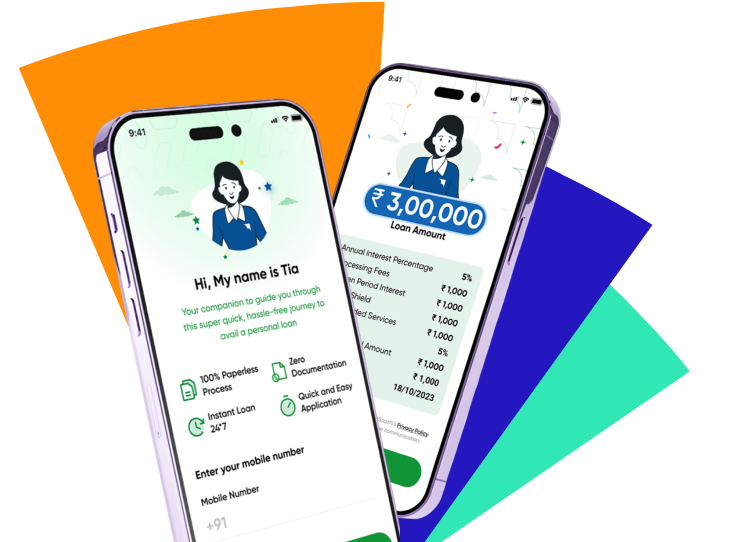 Short Summary
Services
Research
Consultation
Design
Development
The app provide end-to-end functionalities starting from applying for loans with instant approvals to making EMI payments on your existing loans, TVS Credit Saathi app is the one-stop solution for all your credit needs.
This is a mobile application that is designed to offer convenience, speed, and efficiency in managing personal finances, making transactions, and accessing financial information.
Types of Challenges We Faced
UX/UI Stategy
The client has already built the beta version of the app and shared it with some of their targeted audience for review & feedback. They got responses from their customer like the app is not much user-friendly and the perfomance of the app is very poor.
Becoming familiar with fintech terminologies
Our team had to get acquainted with fintech terminologies and processes in order to deal with complexities. This made it easier to understand the problems and helped us come up with effective solutions for their clients
Security and Privacy
Given our engagement with a financial company, our utmost priority revolved around ensuring security and privacy. Recognizing that financial institutions handle sensitive data susceptible to cyberattacks, we implemented cutting-edge technologies to anticipate and mitigate financial fraud risks.
Multi-Language Compatibility
Developing a multi-language compatible app necessitates precise translation, flexible layouts, handling of formatting differences, support for right-to-left languages and cultural sensitivity. Conquering these challenges need to reach diverse users, provide a seamless experience, and foster trust in their app.
Multi-Language Complitible
We used localization tools, design for text flexibility, implement formatting libraries, test across languages, provide right-to-left language support, consider cultural nuances, and maintain ongoing updates.
User friendly UX
We have changed the design with A B testing and make a more delightful & easy-to-use digital platform where customers can search products and services easily and apply for loan within a minute & save time and money.
highly scalable architecture
We built app which allows for seamless growth and expansion of the app's capabilities as the user base and demand increase in the future.
India's first and only app to support
multilingual language in Fintech app
Advanced security measures, such as
encryption and multi-factor
authentication, to protect user data and
prevent fraud or cyber attacks
Anyone can apply for loan agains Vehicals
and consumer durable within minute
Multiple Payment Gateway
Integration
We've successfully applied this technologies and presenting this kind of case study.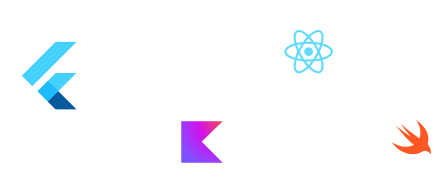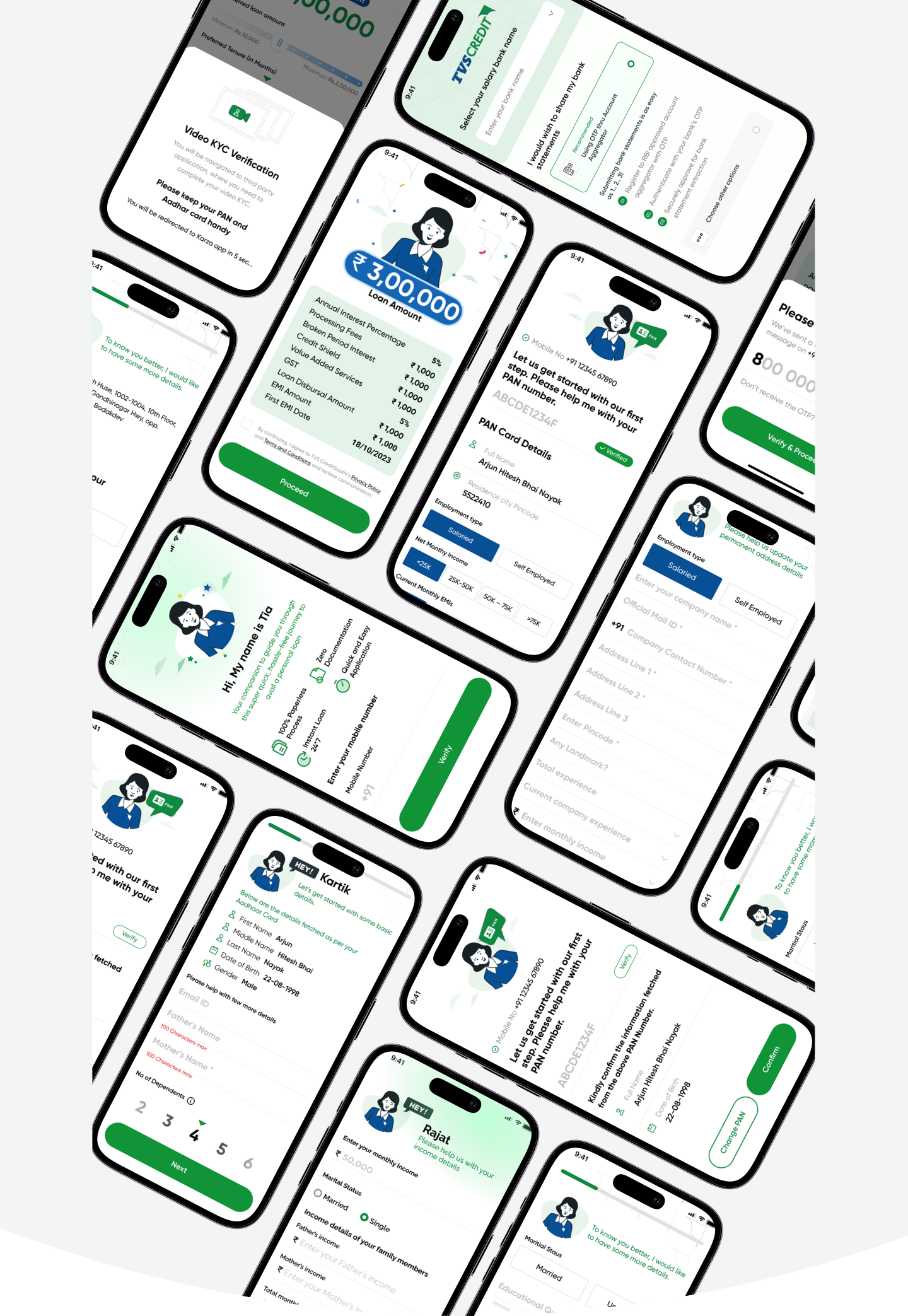 Here's What Our Client Has Got To Say
Our association with IConflux has been very fruitful. Together, we have worked on a number of projects for the UAE government and the private sector. Taking a step further in our professional relationship, we recently became their exclusive technology partner.

Nabil Azar
Co-Founder @ ACIS Information Technology
The Iconflux team has been instrumental in turning my vision into reality while making it seem extremely easy and effortless. They are available to answer any questions and are quick and efficient to fix any bugs or issues. In addition to their strong work ethos, their advice and guidance was key to make my product up to date in today's market and future markets. Finally, they deliver on time as promised.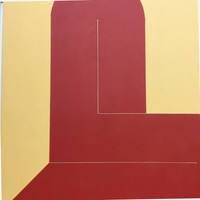 Juliana Khalaf
Co-Foucer @ Asala Art
The IConflux team has helped me to scale up a very complex project and the team is continuously adding more value to the project, they are quick in understanding requirements, communicating and delivering quality & accurate work.

Brian Cardinale
Principal Consultant
I chose Iconflux because, after quite some research, I simply could not find any other provider that offered all the tools I needed to create a Music App. Iconflux showed a deep understanding of the technological challenges of building a native IOS and Android App. The process was smooth, on time meetings, progress updates and quick follow up on support. Great company, certainly recommended!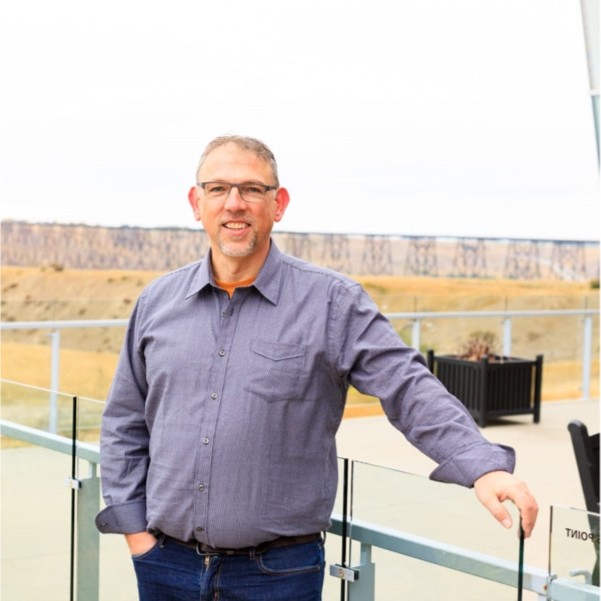 Willem Zevenbergen
President @ Tracx System Ltd
I am thrilled with IConflux's exceptional development services. Their expertise, responsiveness, and commitment to delivering high-quality results are impressive. They created a robust, user-friendly software solution that revolutionized each industry's operations. I highly recommend them for top-notch software development services.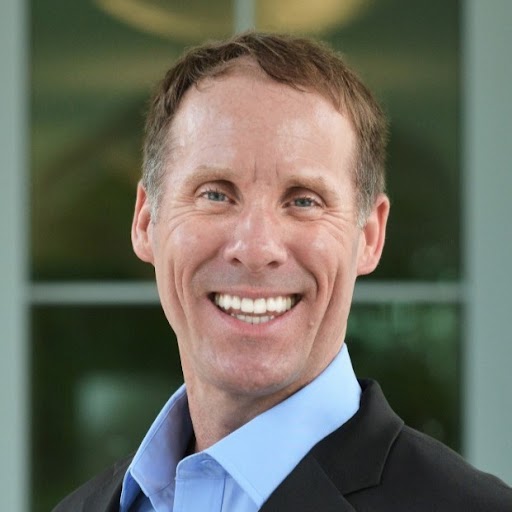 John Ragsdale
CEO @ TAP Innovations