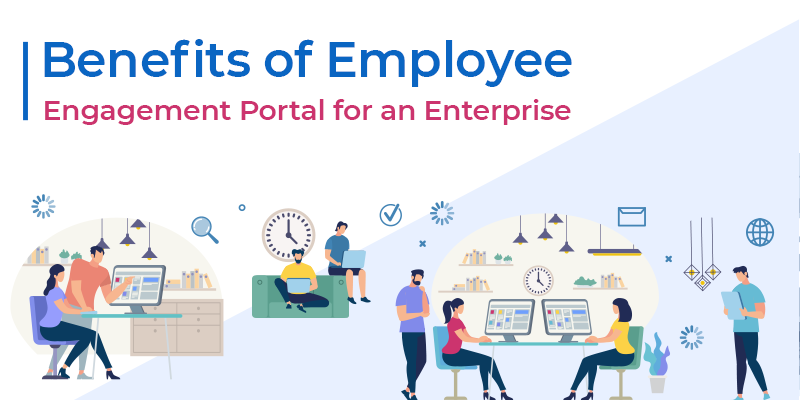 The technical word for employees is 'Human Resource', which is just wrong on so many levels!
Employees are the heart and soul of an organization. It is now scientifically proven, how the mood and motivation of employees affect an organization's productivity and profitability. They are the most important asset. And there is a reason why you need to manage the HR operations very cautiously – It involves the HUMAN FACTOR!
An HRMS Solution is one step forward in keeping an enterprise-focused and agile. With a web-based employee engagement platform, the employees feel they are more connected with their organization.
In recent years, employee engagement & motivation has emerged as a crucial factor in management because a high level of collaboration and communication among employees, creates a positive work culture, and improves productivity. There are numerous HRMS advantages which can help an organization streamline its HR operations and maintain the high energy levels on the floor.
To know more about the Employee Engagement solution developed by IConflux, READ ON…
IConflux Employee Engagement - It's a comprehensive web-based solution with the objective to bring all the employees of an organization on a single platform to exchange information and maintain the sync within the organization. Here are 5 reasons why you should consider creating an Employee Engagement Platform for your organization.
5 Amazing HRMS benefits for small businesses:
Easy Employee Onboarding: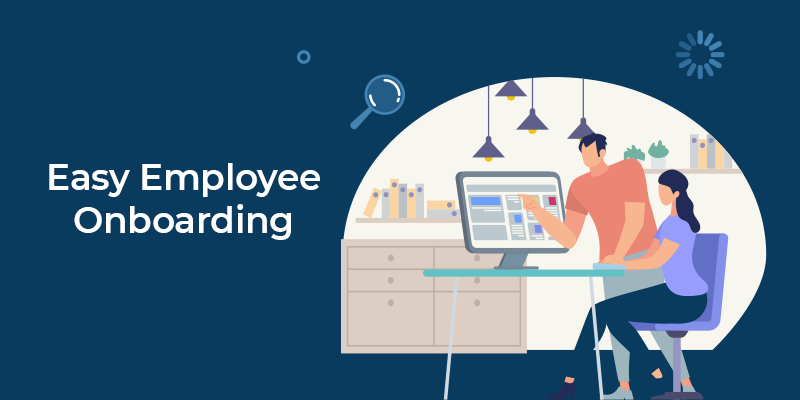 On average, more than 10-15 documents are required from a new employee during their on-boarding process. Managing this task manually may lead to serious errors. IConflux Employee Engagement solution automates all the employee on-boarding processes – starting from pre-joining formalities to employee creation. It saves time for the HR Department and also ensures the privacy of sensitive employee data.
Real-time Employee Attendance/ Leave Management: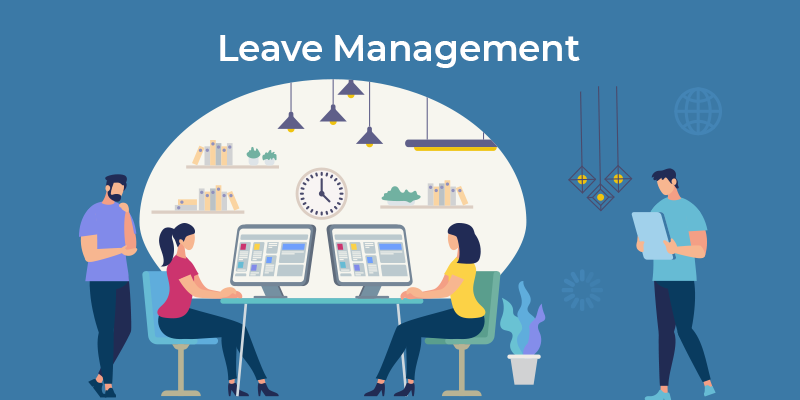 Managing routine tasks such as attendance and leaves is a small but significant process for managing payroll functions. Tracking it in real-time will improve the productivity and efficiency of your organization. IConflux Employee Engagement solution keeps track of time records and provides accurate payroll data. The employees can manage and keep track of their leave application status without interacting personally with HR officials.
Approval Management: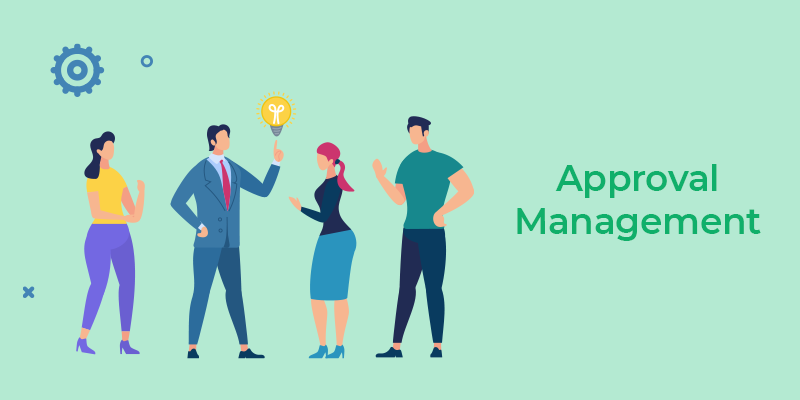 Usually there is a chain of approval involved in the HR processes and multiple people are involved in that. While managing them manually, many times policy decisions and operations suffer due to delays in the approval management. However, automation of the approval process brings transparency as everybody knows - who is who and what's the next step in the approval chain. It is beneficial for both – the employees as well as the organization.
Shift & Roster Management: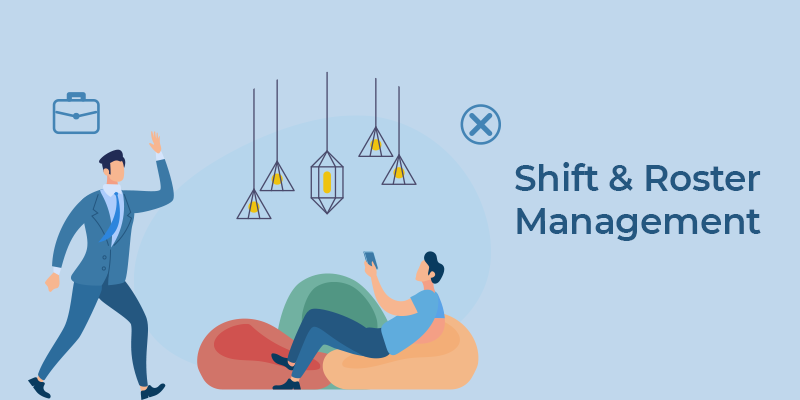 The scheduling shift of the employees is a very crucial and complex aspect. HR Managers often find preparing the schedules manually to be a time consuming and tedious task. Automated shift management omits the chances of manual errors in shift scheduling and boosts accuracy in payroll data generation. IConflux Employee Engagement solution enables an organization to create, allocate, and manage shifts of a large no. of employees.
Employee Motivation: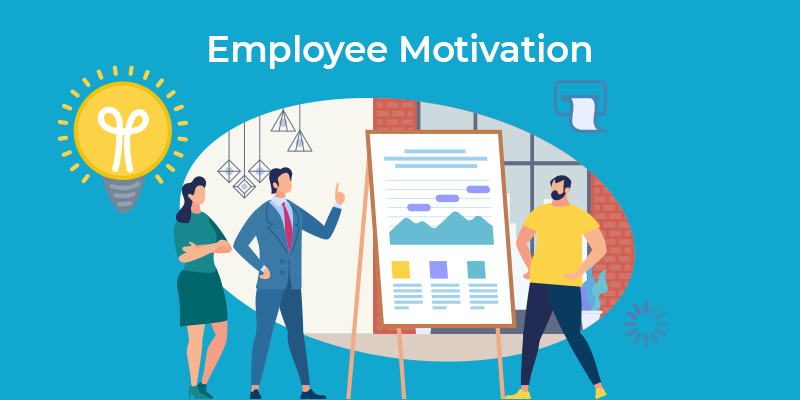 Improved employee engagement in an organization not only means that internal communication is proper, but it also ensures that there is positivity on the floor. A happy and engaged workforce is a productive workforce. Gallup stats suggest that companies with highly engaged employees report 22% higher productivity. Highly engaged employees love their job and they are 87% less likely to leave their job compared to others.
Conclusion
For any organization, an employee engagement solution is a correct and totally result-oriented investment. IConflux is a pioneer in offering innovative employee engagement solutions through HR software in India. The aim is to reach the maximum level of engagement and collaboration among employees. Switch today to our user-friendly and proven Employee Engagement Platform to achieve a high level of employee retention, loyalty, and profits. Get in touch with us on [email protected].