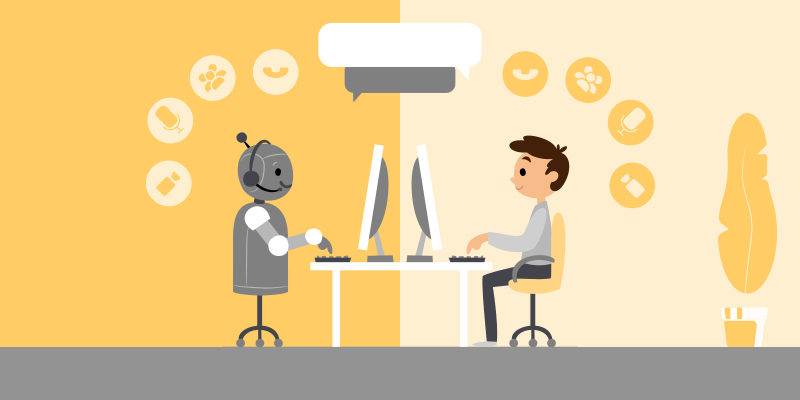 In this era of extreme connectivity, do you know what is the most annoying thing is? Not getting a prompt reply! Be it an on-ground worker seeking directions or a confused customer seeking guidance; people expect a prompt reply or at least acknowledgement these days.
Artificial Intelligence at its best: Chatbots
This is where a chatbot can be your angel! You'll never know when the need arises, only a chatbot can help you to tackle the situation in the realtime, without any human intervention. When multiple time zones and languages are involved, you'll need technology to respond to the immense level of queries. That's why, you need a chatbot!
But it's way more impressive than you think!
1. 24 X 7 Throughout the year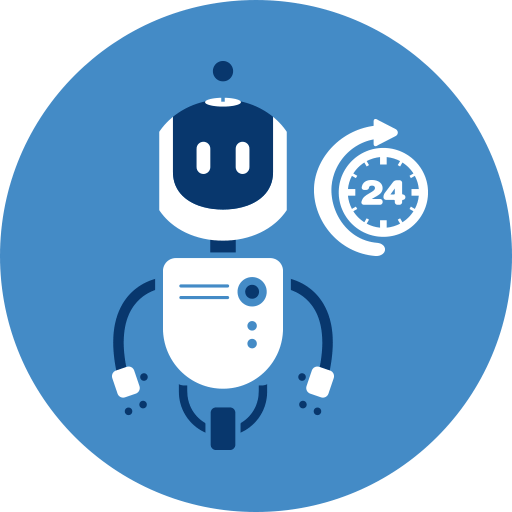 You can't afford a potential customer going away, ever! What if a great business opportunity was knocking on your door and you just didn't answer it? Not anymore! Chatbot technology gives you a chance to manage conversations throughout the world, instantly!
There are three clear benefits that a chatbot can give you: Intelligence, Engagement and Effectiveness. From evaluating the previous preferences to predicting the optimum choice, a chatbot can be the mastermind of communications, for your enterprise!
2. Chatbot are exciting!
You can give your customers a quirky and actually a smart experience, with a chatbot that reflects your sensibility. People like to engage in meaningful conversations and fruitful decisions. You can deploy a chatbot that can take care of both these aspects.
This is not just about business, this is about creating a brand! Your chatbot is a program, yes, but it serves as a real person to the respondents. It can create your brand image that is positive and exciting!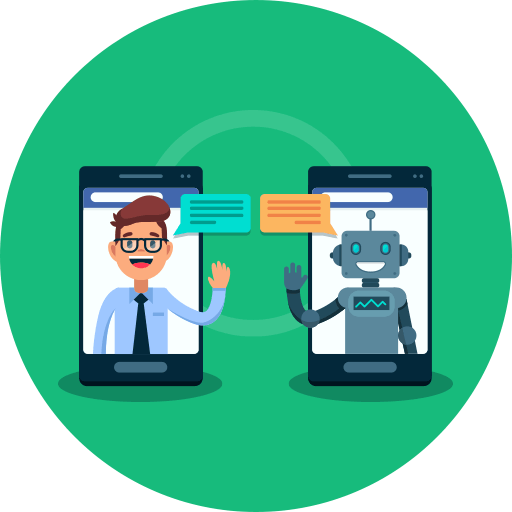 3. Reduce operational cost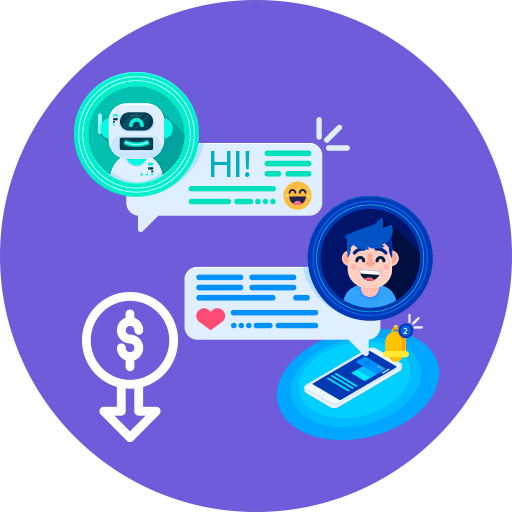 It's simple, you don't need to create a cell that is constantly engaging with millions of customers worldwide. You just need a chatbot, the simplest way to engage with. A start-up or a corporate, today everyone needs a chatbot that can represent them.
In the era when everyone's expecting a seamless conversation, lagging behind can have its own consequences. There is one solution, deploy a chatbot, execute your plan with better cost-effectiveness.
4. It's progressive, leads to jobs
Chatbot technology is getting smarter, it is the future! The world's ready to witness a revolution and chatbot technology is the first step. Abundant data and next-gen chatbot programs have already arrived. Soon, the world will discover a new way of life, a new lifestyle, a new way of working.
For example, chatbots like 'Kisan Sevak' help the farmers with real-time artificial intelligence based on advisory. Chatbots can help the agriculture industry to formulate a comprehensive strategy that leads to jobs. Checkout Agribot 'Kisan Sevak' – developed by IConflux on LinkedIn.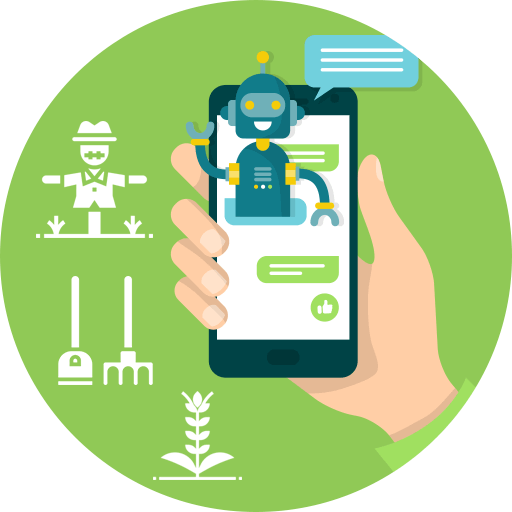 5. Improve sales and customer services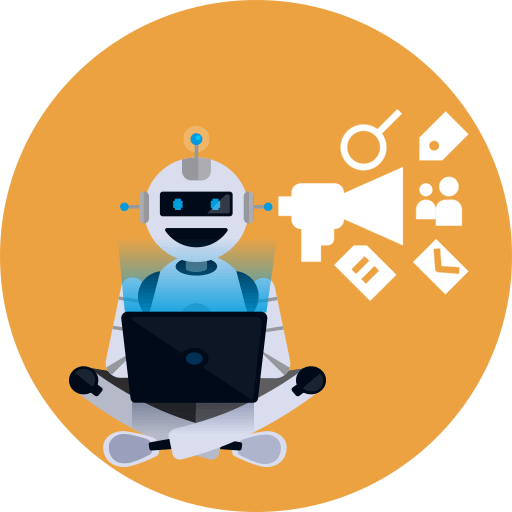 Today, internet allows us to connect with everyone, everywhere! This means enterprises need to manage conversations with millions of potential respondents. Chatbots also helps you boost your sales, at the same time!
Not just sales, Chatbot also helps to tackle the aftersales service and upgrades. Ever wondered, how does your phone gets updates, without any hassles? Chatbot technology allows you to give your customers an amazing aftersales experience.
6. Meet customer's expectations
Customers come to your website with a wish to be fulfilled, and you can always offer them an experience that they never expected, through Chabot! A chatbot allows you to understand your customers' preferences and respond to them in correct manner.
Don't let your customers down! Deploy a chatbot and get instant updates on what people are talking about right now. Offer them exactly what they want, with the help of chatbots. Give them a holistic experience!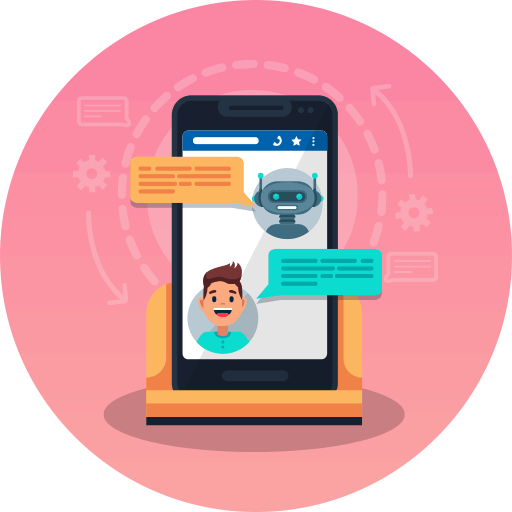 7. Change the nature of marketing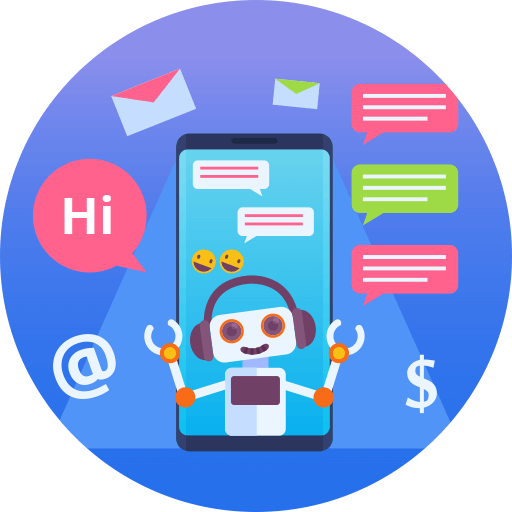 Chatbots are the medium where consumers can purchase and receive recommendations derived from consistent evaluation and optimizations. This is the only way to provide the people with the best options and perfect experiences.
Chatbots need consistent evaluation and optimization and this helps in increasing more sales and conversion rate. With Artificial Intelligence and Machine Learning technology, Chatbots give you more and more intelligent & progressive avenues for marketing and sales.
You have a vision we
have a way to get you there
Enquire Now
There are many benefits of Chatbots. You can save a lot of money while increasing sales and conversion rate with the help of Chatbot. More and more intelligent, a chatbot helps you carry out all your public interactions without a glitch.
IConflux Technologies offers the ideal chatbot solution, perfectly suitable to your business requirements. To know more whether you required a Cloud-based chatbot service or On-premise chatbot service or else feel free to Contact IConflux on +91 - 95127 87877 or send an email to [email protected] if you are looking for a chatbot.