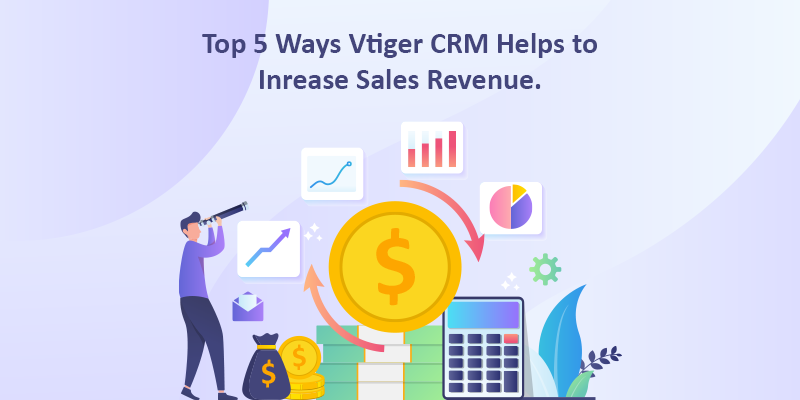 Sales is the backbone of every organisation and it is the most crucial operation which can impact badly if not carried out perfectly. To make sales a streamlined process, and to make it effective; organisations use different tools and software. The ultimate objective of every organisation is to convert that inquiry or lead into their customer.
Every sales person consciously tries the best to convert an inquiry into a successful sale/ customer. Is there a better way to ensure that all the inquiries are converted into sale/ customer…?
Yes! By using Vtiger CRM, you can streamline all the sales operations and guide your sales team through a well-structured path. Vtiger is powered with all the necessary features to help your Sales, Marketing, and Support team, in the best possible way.
Vtiger CRM Benefits:
Here are the top 5 ways - how Vtiger CRM helps sales teams to increase sales revenue.
Profiling of your prospects: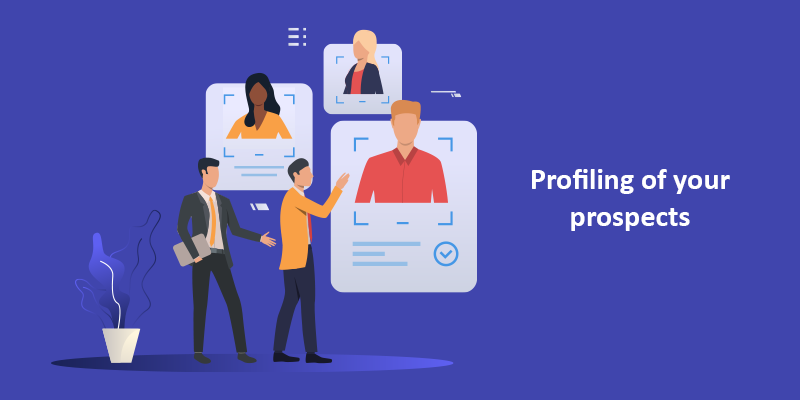 Sales is all about identifying the right prospect and totally investing your time and energy in that. You might have hundreds of inquiries in your sales pipeline but all of them might not be useful, and many might not convert into your customer. This is why profiling of prospects is very important.
Can you identify those underrated prospects? It's simple - you can do it by profiling them into Vtiger CRM. By profiling the prospects, you can scrutinize their compliance according to your criteria. If those criteria are met by the prospect, you can rate their profile and based on their score, and decide how much to push or invest time for that prospect.
Prospecting includes:
Designation
Organization Size
Annual Turnover
Estimated Budget
Location, etc.
For those prospects who don't fit into your criteria, you can invest very limited time and focus on highly positive prospects.
Optimizing your sales pipeline: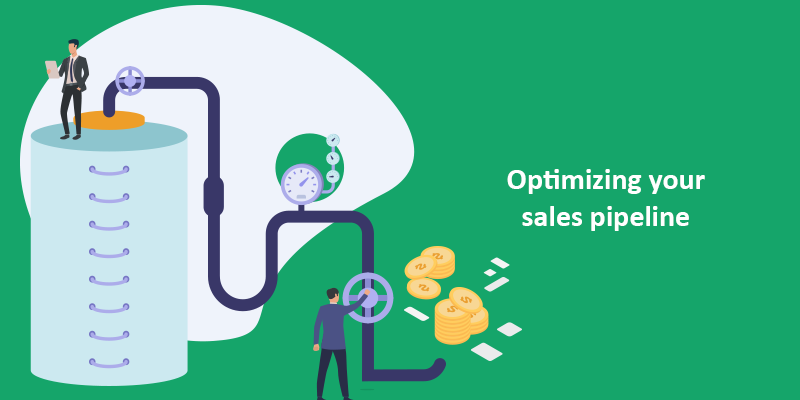 Your sales team might have plenty of possibilities in your sales pipeline, but all of them are not going to give you business. One should not waste the precious time behind such prospects which are less likely to make a purchase.
But an important question here is, how will you identify which prospects are less interested and which are highly interested? Here are a few of them:
Categorizing opportunities with tags like Cold, Warm and Hot; or noting probabilities of closure in percentage (Example: 75% Hot Opportunity).
Scheduling a series of follow-ups and reminders for various tasks and events, for the opportunities will help your salesperson work with more efficiency.
Organizing all the data of opportunities such as documentation, call summary, and other details to identify and work on the important opportunities first - see the magic happen.
Storing all the data at one place: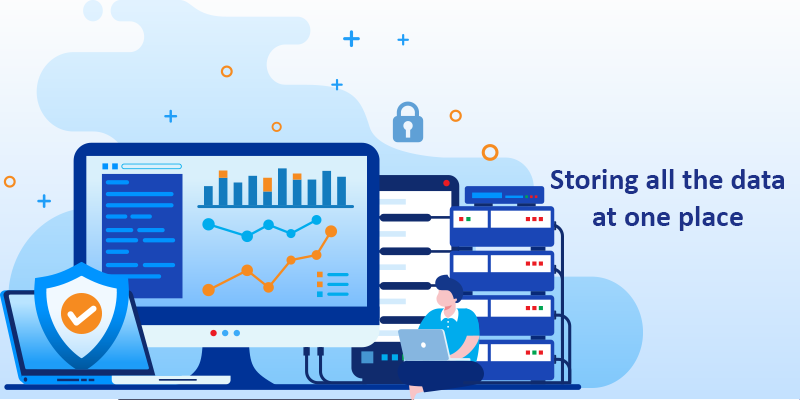 For doing a successful sale, you should know the requirements of the prospects thoroughly. Just imagine - you are on a call with your client, you make a note somewhere, and the next day you can't find it! This situation is certainly heartbreaking for any sales personnel.
However, Vtiger provides a dedicated section to take the note step by step, and you can also attach documents, audio or video files shared by prospects. Another amazing thing is - you can do all these things at one single place. You don't need to shuffle pages of your diary or check multiple folders in your computer.
Automating the repetitive tasks: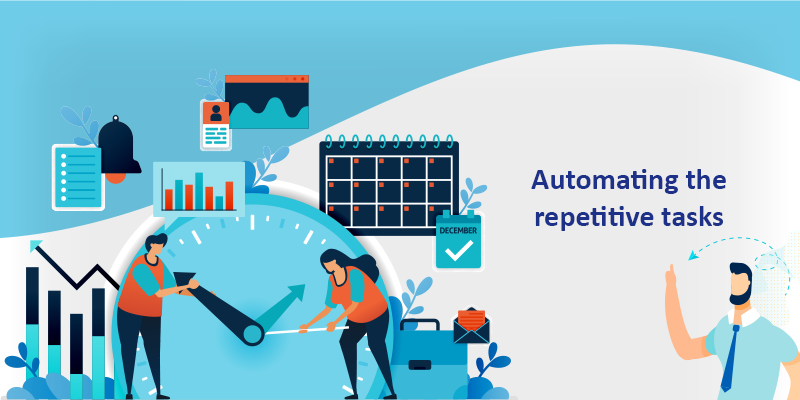 A regular day for a sales rep starts with the TO DO List. With so many tasks lined up in their to-do list, planning and creating reports for each task is usually very time-consuming.
But nothing to worry about, Vtiger CRM's Automation and Dynamic Workflow can save plenty of time, by automating repetitive tasks.
You can automate tasks such as - sending your customer reminders about renewal of the subscription. You can automate emails that you need to send to your account team, about recurring invoices. And most importantly, you can automate your monthly reports too.
Isn't that amazing? But that's not enough! You can automate a lot of tasks, as per your requirements, and save precious time to focus more on sales.
Tracking productivity of the sales team: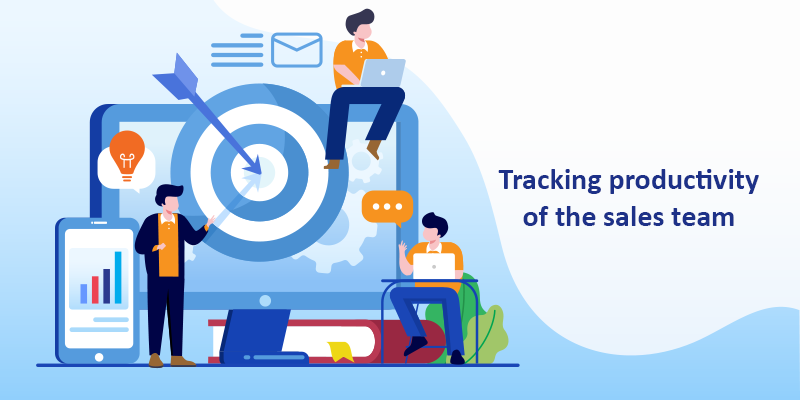 Most of the organisations schedule weekly or monthly meetings, to analyse their performance in sales and assess the productivity level of the sales team.
With Vtiger CRM, you get Sales Insights! You can track activities, observe sales pipelines, and monitor sales operations in real-time. You can also generate insights reports in Vtiger CRM, which makes your decision-making process really easy and fast. Moreover, Vtiger CRM is a complete solution for your sales department.
Conclusion:
Through various advantages of Vtiger CRM such as Profiling, Reminders, Workflows, Reports and Automation, you can definitely increase your sales.
To know more about Vtiger CRM solution and schedule a demo, get in touch with our expert CRM Consultant on [email protected].