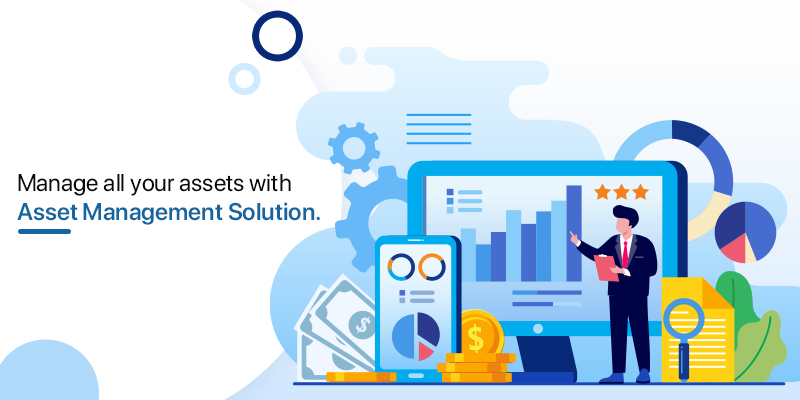 Assets are the keys to any asset-intensive organization. It doesn't matter what kind of asset it is - from a simple tool for repairs to a robotic assembly line; managing each and every asset is very important for an organization. Effective asset management plays a vital role in the organization's growth too. Because as the organization expands, the need for assets increases too.
An effective 'asset management approach' involves tracking the performance of all assets - from their inception to retirement. It should allow the managers to keep an eye on costs, risks, and performance attributes to streamline the asset management.
The prime objective of an asset management system is to ensure that the assets deliver maximum value to all stakeholders in the value chain throughout the asset's life cycle; and reduce the operational cost. According to a report…
The asset management system market is expected to reach USD 25.55 Billion by 2022, at a CAGR of 15.17% between 2016 and 2022.
A study by ARC estimates the cost of poor asset performance can be 1.5% of sales revenue. Source
These statistics show how the acceptance of asset management systems is increasing in organizations from all over the world. Enterprises are now realizing that poor asset management is costing them a big chunk of their hard-earned money. If you want to plug that hole in your balance-sheet, go for the EAMS by IConflux.
IConflux Enterprise Asset Management Solution (EAMS)
IConflux EAMS is a comprehensive web-based solution for asset management. It is very important for any asset-driven organization to have a single version of truth about the status of its assets.
There can't be any ambiguity or discrepancy. EAMS allows you to manage all your assets from a centralized single screen. IConflux EAMS comes with separate modules for the management, individual employee, and asset merchants. It is a highly secured platform which safeguards the details about your assets and protects them from falling in wrong hands.
The assets need to be properly monitored and with the monitoring system of EAMS, you maintain total control over the crucial assets. One of the major benefits of the EAMS solution is to map all assets across all locations/ plants.
Wondering why to opt for an efficient Asset Management Solution for your business?
Here are some of the amazing asset management benefits to the business, offered by IConflux EAMS…
Protection from Theft and Constant Monitoring: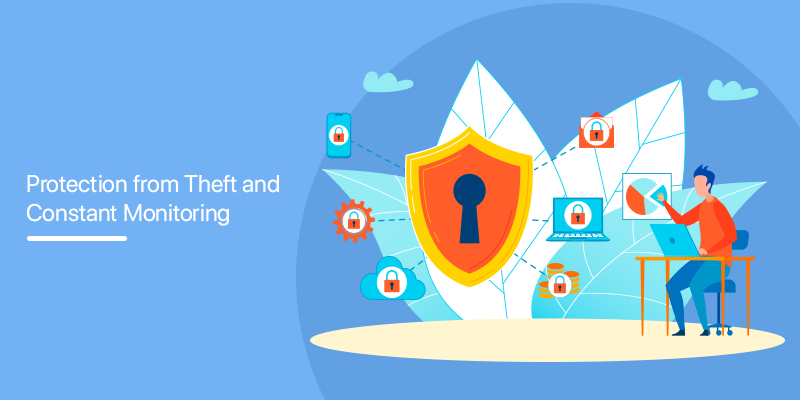 The loss of assets has always been a major concern for any organization as it puts the burden of extra costs on the organization. Thankfully, EAMS enables the management to access the complete record of all the assets of the organization along with monitoring. And with the tools such as QR Code, Barcodes, RFID, and Geotagging - quick physical audit becomes possible and the exact location of the assets can be determined. Any case of theft or attempt of theft can be stopped in time.
Timely Maintenance and Less Downtime: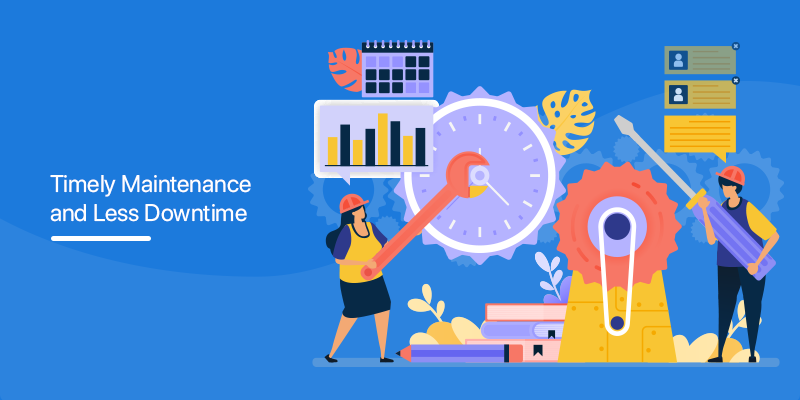 For most manufacturers, downtime is the largest cause of waste of production time. According to studies related to the manufacturing industries, manufacturers face an average of 800-hour downtime annually.
This is why every asset needs a smart approach to its maintenance. EAMS gives you a highly smart and automated maintenance schedule, which allows the technicians to detect and resolve the problems quickly.
Automated Ticket Management: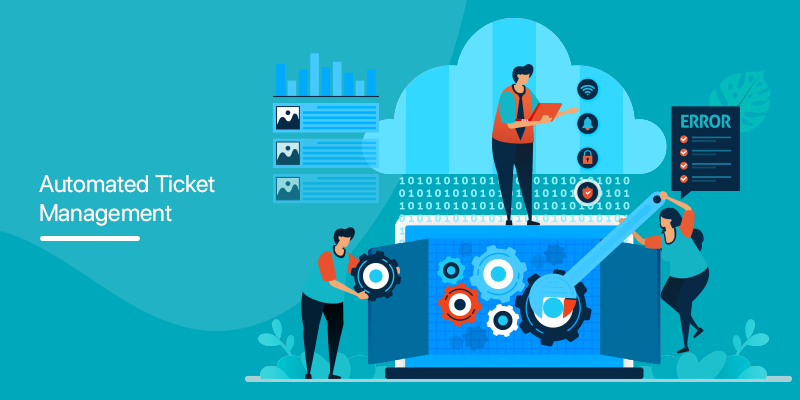 Ticket management is a very important function of asset management. Whenever an employee requires assistance with the assets, there should be prompt response.
EAMS is equipped with an automated ticket management feature to address employees' asset support queries and expedite their resolution. Users can raise the ticket stating the issues and other relevant data such as priority, timeline, etc
Enhanced Mobility and Convenience: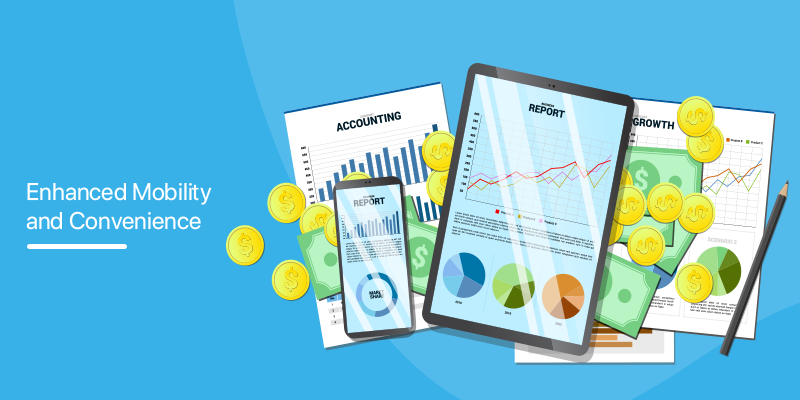 EAMS by IConflux is available in the form of a mobile app for Android and iPhone as well. It allows the staff to manage all the maintenance activities on the go.
Technicians can check the record of previous repairs, technical specifications, and other relevant documents here on the app. Sam way, Barcodes and RFID scanning enables faster, secure and more accurate data capture.
Increased Asset Performance: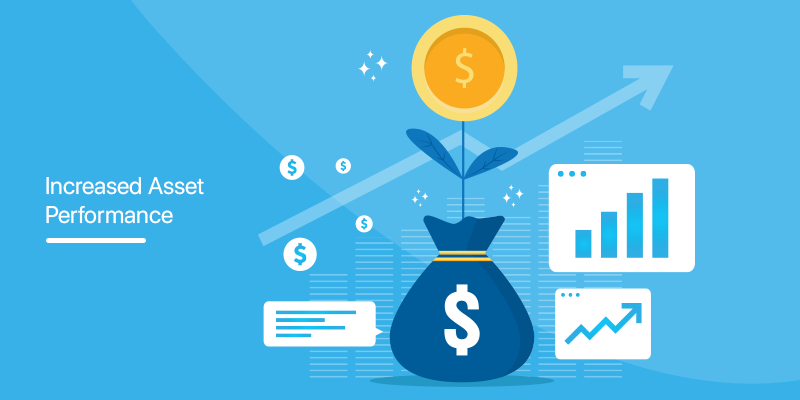 IConflux EAMS enables the organizations to determine the cost of maintaining a particular asset, in order to analyse the performance of the asset and compare it with its maintenance cost. With EAMS, the management can make an informed decision to retire/ replace the particular asset, whenever required. It also helps in creating a budget and planning everything well in advance.
Conclusion:
Assets are usually the biggest investments for an organization and managing them properly creates revenue for the company. IConflux EAMS helps you to stay ahead of time when it comes to asset management and planning.
Our aim is to optimize the operational efficiency of an organization by reducing the unexpected downtime - knowing what you have, where you have, and how it is being used. EAMS provides elaborate data insight to improve decision making.
IConflux is a pioneer in providing innovative Asset Management Solutions using the latest development technologies. Get in touch with us on [email protected] for a customized asset management solution for your organization.